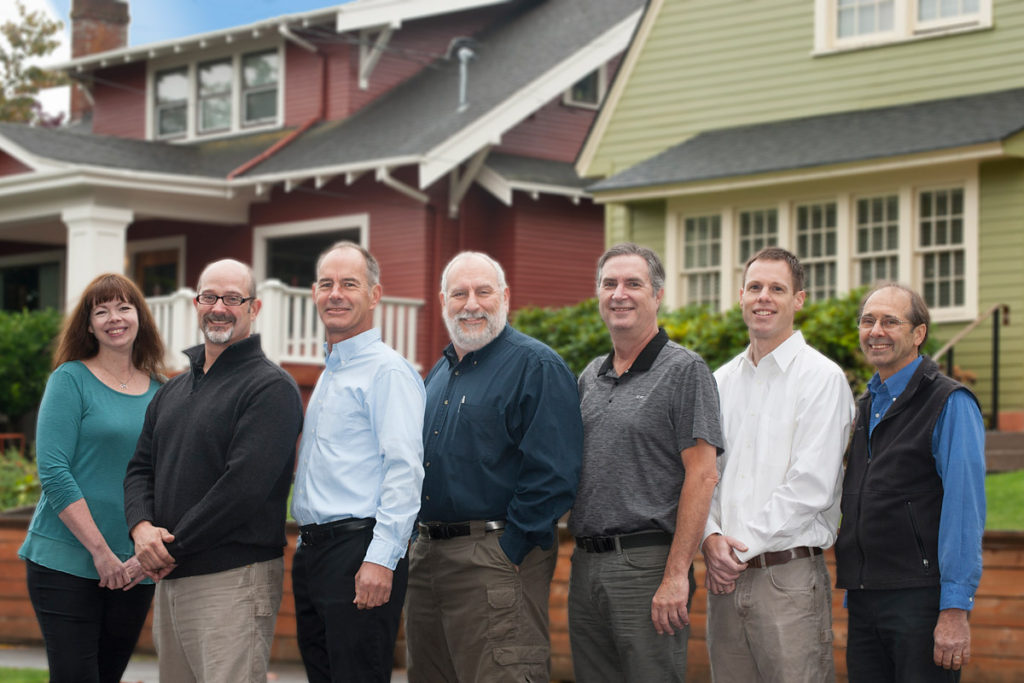 A Home Purchase is One of the Biggest Financial Investments of your Life.
You can ensure your decision is a sound one by choosing the right home inspection service. Select a skilled and experienced company you can count on to provide valuable, objective information about your new home – turn to the experienced pros at Associated Master Inspectors.
AMI inspectors are dedicated to the highest level of customer service. Read more about our master inspectors' qualifications and experience.
Home Inspectors for the Portland, Oregon Metropolitan Area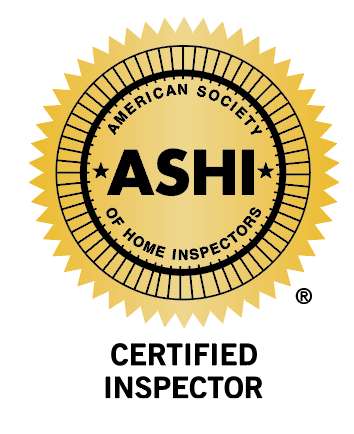 Home builders, realtors and lending institutions have helped build our reputation – and so have the thousands of buyers and sellers we've helped over the years. AMI's team members are more than real estate inspectors – they're master inspectors with years of experience in construction and real estate inspection. Each AMI inspector is licensed, bonded, insured, certified and a member of nationally recognized industry groups.
All Types of Home Inspections
AMI offers the full spectrum of inspection services.
Home Buyer's Pre-Purchase Inspections (for both new construction and pre-owned homes)
One-Year Warranty Home Inspections
Pre-Listing Home Inspections
Historic Home Inspections
Home Maintenance Inspections
HOA/Condo Envelope Inspections
Light Commercial Building Inspections
Pre drywall inspections
Building Component Failure Investigations
Litigation Support Services