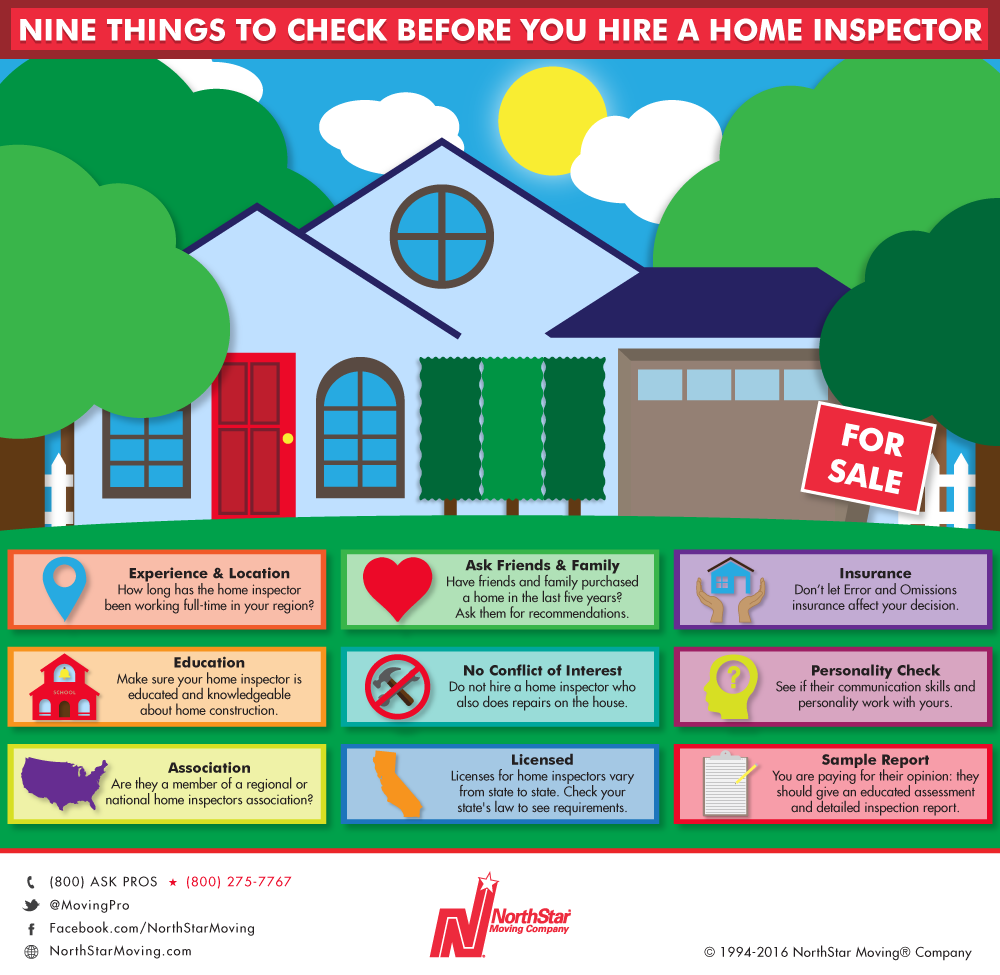 Nine Things to Know Before You Hire a Home Inspector
Our own Toby Deming made the Huffington Post. Read the full article here.
---
Interview with Toby Deming
Mortgage broker, Kim Dodge interviewed Toby Deming.
---
AMI Newsletter
Download a copy of archived AMI newsletters
---
Party Sewer FAQ
Learn more about party sewers in this document from the Bureau of Environmental Services and Development Services.
---
The Importance of Kick-Out Flashing
You've heard the old saying "It's the little things that matter." Find out how this pertains to your home.
---
Maintenance Guides and other Home Owner Tips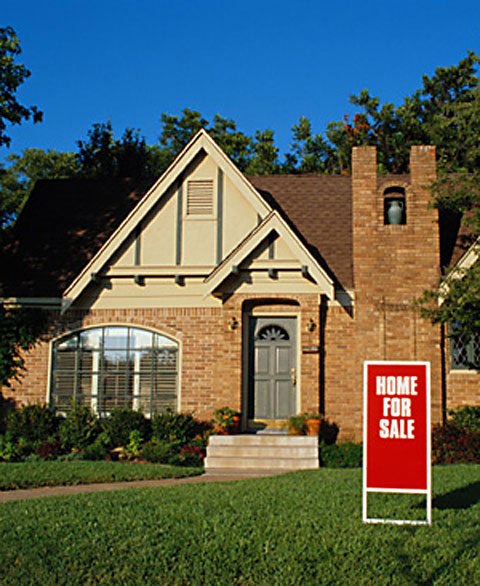 AMI Master Inspectors are proud members of these industry groups:
American Society of Home Inspectors: ASHI is the largest, oldest and most recognized organization of home inspectors in North America. Its thorough and well-designed web site provides a wealth of important information for both inspectors and home owners.

Oregon Association of Home Inspectors: OAHI maintains a list of certified inspectors, complete with membership status and contact information.
Other groups that AMI belongs to:
Zillow