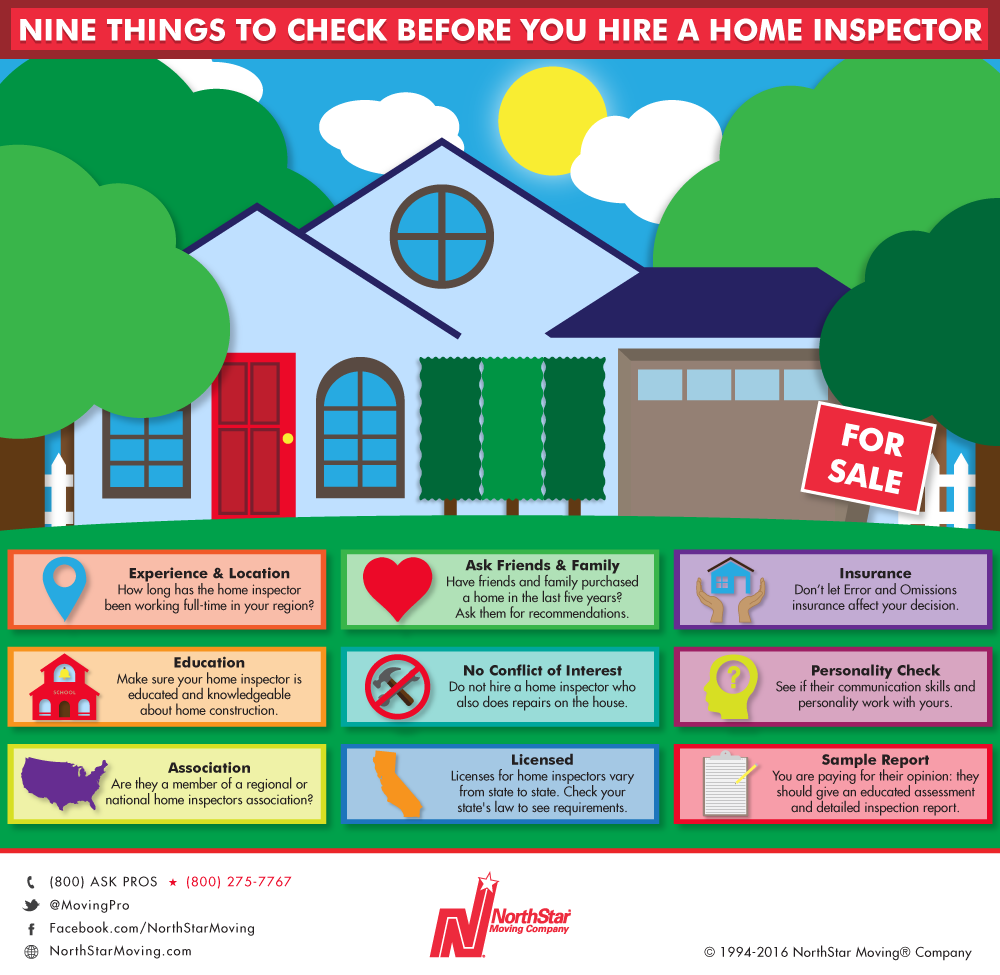 Interview with Toby Deming
Mortgage broker, Kim Dodge interviewed Toby Deming.
AMI Newsletter
Download a copy of archived AMI newsletters
Party Sewer FAQ
Learn more about party sewers in this document from the Bureau of Environmental Services and Development Services.
The Importance of Kick-Out Flashing
You've heard the old saying "It's the little things that matter." Find out how this pertains to your home.
Maintenance Guides and other Home Owner Tips
10 Easy repairs the homeowner can make before the home inspection (Word): A list of 10 easy repairs a homeowner can make before the home inspection and how to prepare the home for the day of the inspection.Realtors, feel free to use these documents by printing on your own letterhead and distributing to your clients.
Fall and Winter Maintenance Guide (PDF): Seven easy steps and ideas to help you protect and maintain your home during the fall and winter.
Arc Fault Circuit Interrupters (AFCI) (PDF): An AFCI is a circuit breaker designed to quickly extinguish an electrical arc (also known as a short) and prevent electrical fires. Required for all circuits in bedroom outlets, smoke alarms and lighting.
City of Portland Downspout Disconnect Program (PDF): Residents in target areas of east Portland may qualify for free help to disconnect their downspouts, reducing sewer overflow into the Willamette River.
Sewer Line Problems and Sewer Inspections (PDF): Learn how to spot signs of trouble in your sewer line and how inspectors check for problems.
Smoke Alarms (PDF): See the latest requirements for smoke alarms in existing homes and new construction, along with maintenance and replacement recommendations.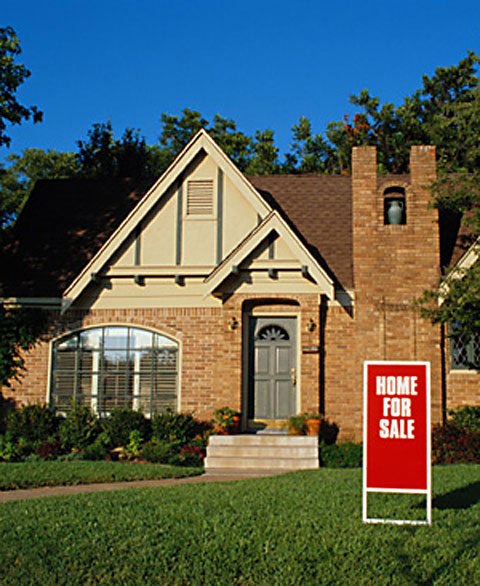 AMI Master Inspectors are proud members of these industry groups:
ASHI is the largest, oldest and most recognized organization of home inspectors in North America. Its thorough and well-designed web site provides a wealth of important information for both inspectors and home owners.
OAHI maintains a list of certified inspectors, complete with membership status and contact information.
Other groups that AMI belongs to: