Each AMI inspector is licensed, bonded, insured and certified by the State of Oregon, and also a member of the American Society of Home Inspectors (ASHI). AMI's master inspectors provide detailed inspection reports and clear explanations that give you a complete picture of any home.
A Variety of Home Inspections
A top-quality home inspection is the only way to really know what you're getting when you buy your home. AMI offers the following types of home inspections:
Home Buyer's Pre-Purchase Inspection (for both new construction and pre-owned homes)
One-Year Warranty Home Inspection
Pre-Listing Home Inspection
Older/Historical Home Inspection
Pest and Dry Rot Inspection (FHA- and VA-approved)
Roof and Foundation Inspection
Condo, Duplex or Multiplex Inspection
Manufactured or Floating Home Inspection
And AMI delivers award-winning service every time!
Covering All the Bases
AMI inspections cover all the primary systems of the house, including:
Structure
Exterior Building Envelope
Roof/Gutters
Site Grading and Drainage
Electrical System
Plumbing System
Heating and Air-Conditioning System
Interior Components
Attics and Crawl Spaces
Siding
Radon Screening*
We also inspect for wood-destroying insects and organisms (pests and dry rot).
*An additional charge applies for this service
Specialized Inspection Referrals
There are a variety of real estate and inspection specialties that require certification and experience beyond what's needed for a traditional home inspection. In such cases, AMI can refer you to outside experts to perform inspections, including:
Structural Engineering
Soils Engineering
Fuel Tanks
Synthetic Stucco Siding (EIFS)
Hazardous Materials
Private Sewer and Water Systems (Septic and Well) Inspection
Backup and Auxiliary Electric Systems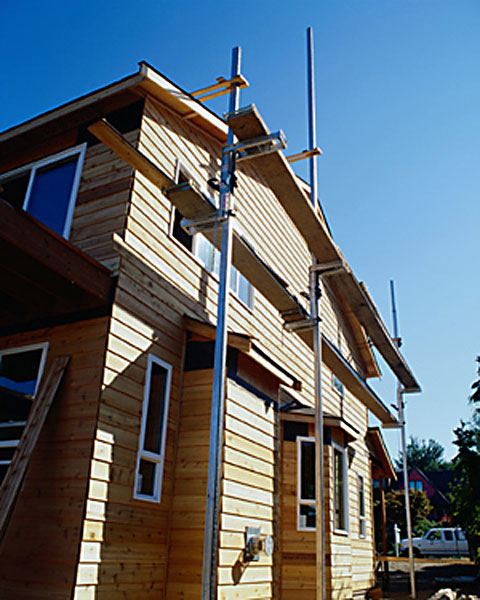 Environmental Data Resources
Jim Katen is qualified (EDR-Certified) to provide neighborhood environmental reports. This type of report can tell you about environmental concerns such as hazardous waste sites, landfills, illegal drug labs and nearby leaking underground oil tanks that may be dangerous to your family and/or your investment. If you are scheduled for a home inspection by Jim, this report can be added for an additional fee of $100.